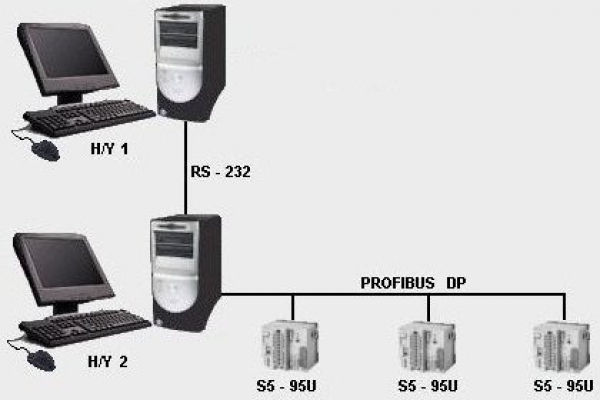 Aluminum slugs & discs packaging and palletizing control
ALUMAN S.A.
Control and monitoring of 3 packaging lines and the 3 axis palletizing equipment
Control of 6 weighing systems
Control of 3 jet printers for box labeling.
Control of 5 Siemens® S5-95U PLCs.
ERP system bridge for online client orders' updates
MS-DOS based control system with RTKernel real time multi tasking kernel
Windows 3.1 based system used for user user interface
.
Additional Info
Development Platform:

Custom SCADA system

Year:

1996

Sector:

Private Sector

Client Operating System:

Windows 3.1

Computer Languages used:

ANSI C, C++, x86 Assembly
back to top