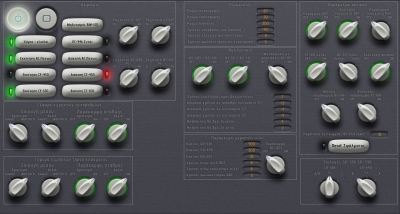 Association of municipalities in the Attica region (A.M.A.R.)
A.M.A.R. operates the garbage mechanical recycling plant that handles all the waste rom the Athens' Metro area.
Automation Link (Cy) Ltd will upgrade the control and monitoring system of a part of the plant (MCC4). This part handles the processing of the dry fraction of the received waste. The new optical separator will be included in the new system.
This upgrade replaces a system installed by Automation Link more than 15 years ago.
---