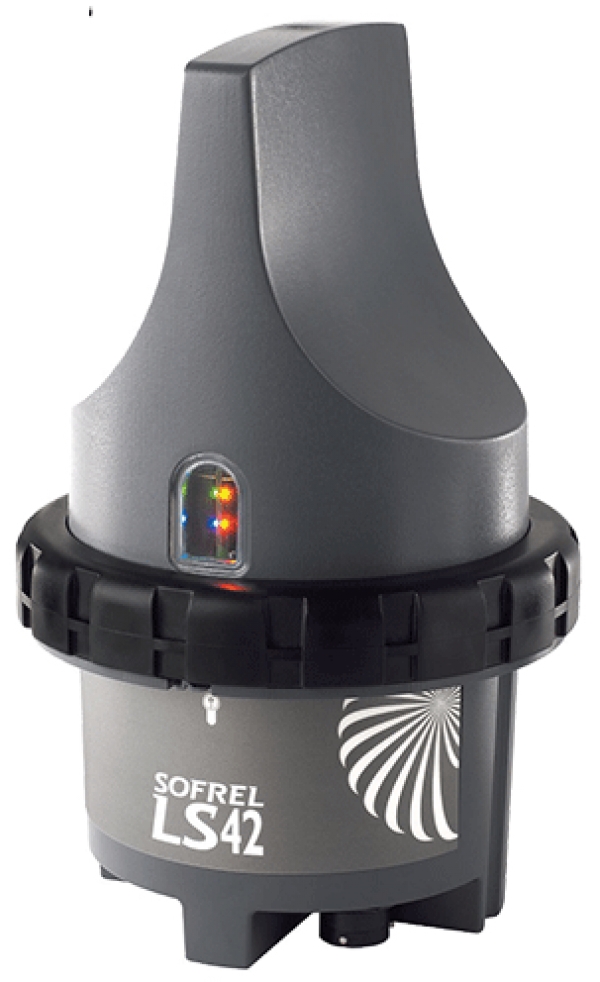 Installation of the internal network monitoring stations begun.
Project : Malevizi water network monitoring system
---
Each station will use a battery operated data logger which will log pressure and flow in the water pipeline.
Data will be transmitted every 24h to the central SCADA system through GPRS.
Alarm conditions are treated as exceptions and are transmitted immediately.