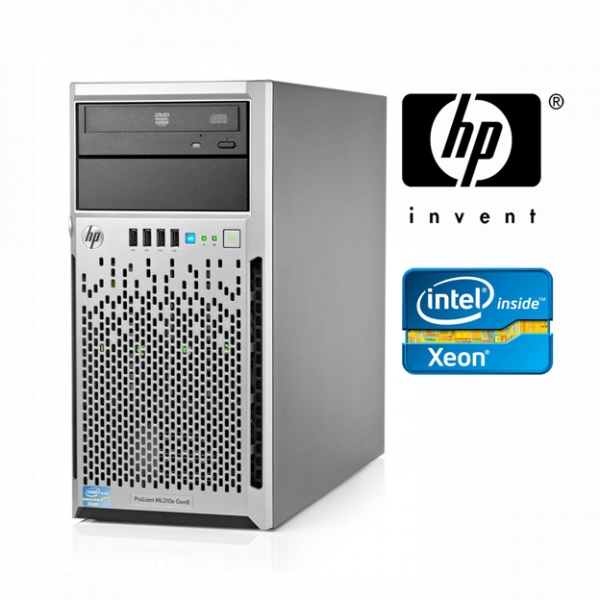 Coffee production line system upgrades
Nestle Hellas S.A. will be upgrading its production facilities.
As a first step the production servers pair will be replaced.
The HP ML310e G8 server, running Windows 2012 server, was selected.
The servers'  replacement will be scheduled and must be completed with no more than 2 hours production downtime.