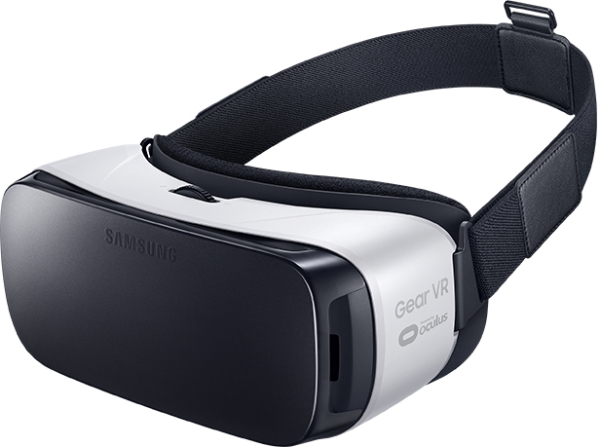 Automation Link Ltd developed an interactive VR experience consisting of both 3d content and 360 video.
The app was deployed for Android devices, with Google cardboard as the VR device and a custom one was developed for GearVR users.
This is the first application of a new series of applications, marking a major shift in the company's target audience.