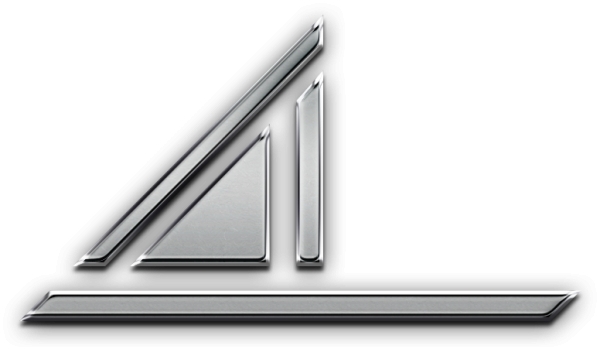 D.E.Y.A.X.E. Water network monitoring system upgrade
D.E.Y.A.X.E. is the municipal corporation that operates the potable water and sewage networks of the Xylokastro municipality (Corinthia prefecture).
Their water network monitoring system is to be upgraded.
The communications' network will be upgraded from the current custom VHF network, to a 3G GPRS network.
The control center's software will be upgraded also.