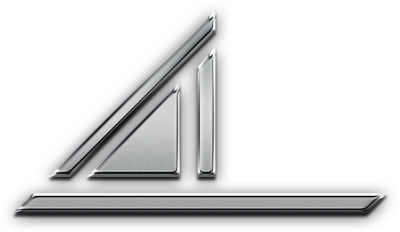 Automation Link (Cy) Ltd will develop and install the new MES system for the Greek coffee production line of the company's factory.
The new system will support parallel operation of both roasters and will also support all the production changes required by the factory.
Full systems redundancy and 24/7 operation is a requirement.
It will replace an older system, installed almost 10 years ago.
Read more...